Apply for Financing
Chevrolet Finance and Auto Financing Available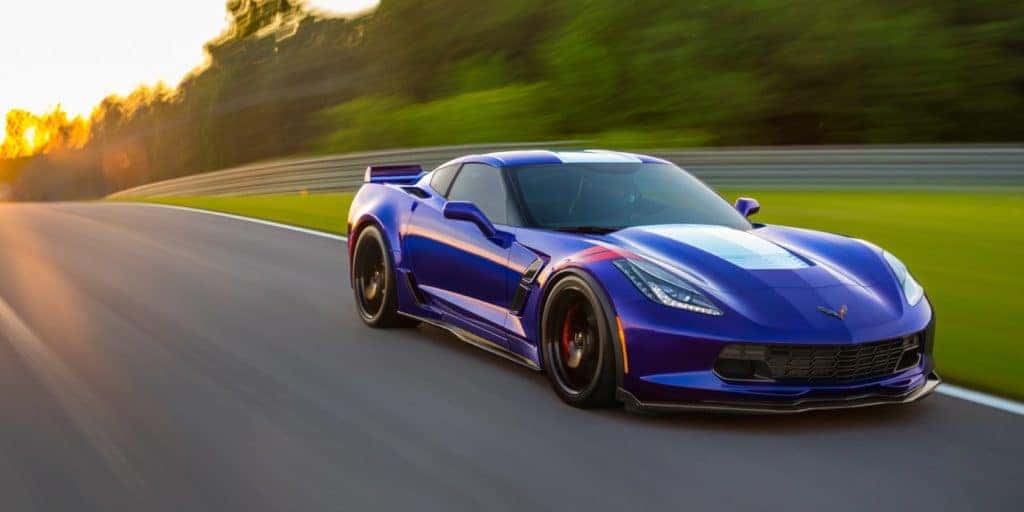 Apply for a car loan today! Never has there been a better time to apply for a Marysville, WA car loan than now! Our Chevrolet finance center can help you find the best way to find auto financing for your next Chevrolet or used car. Whether it's an auto loan or Chevrolet lease deals, we'll help you decide. Our Chevrolet car loans are available for your consideration and we're sure we can find a better rate for your auto loan by taking advantage of our relationships we have with lenders across the country.
Apply for a Car Loan or Chevrolet Lease Deals Today!
Our Chevrolet car loans are here for you at our Chevrolet finance center, so you can get into the Chevrolet you want today. If you're looking to trade up every few years, our Chevrolet lease deals can help you by allowing you to turn in your car at the end of your term and get something new. Let our auto financing team take a look at what the best option is for you and your credit score. There's a Chevrolet car loan in Marysville, WA for everybody! Stop by our Chevrolet dealership at 6616 35th Ave NE, Marysville, WA 98271 and let our Chevrolet finance team coach you toward your goal. Apply for a car loan here!