Value Your Trade
Car Appraisal and Used Car Values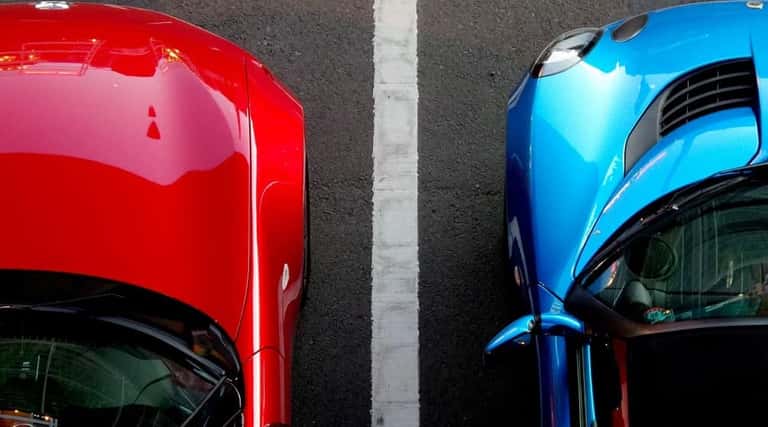 Looking for the trade-in value of your used car? Our used car price guide can help you find the blue book value of your car. Simply fill out the form and tell us about your car. We'll come and inspect the car so we're giving accurate used car values for your trade-in value. We're more than happy to give you a fair used car value for your car to put toward your next Chevrolet. Our car appraisal team will schedule an appointment to inspect the condition so you can get an idea of how much your trade-in value in Marysville, WA is worth. We buy used cars and we're ready to help you with your upgrade.
Used Car Price Guide Because We Buy Used Cars
We used NADA and KBB used car values, so we know how much to offer when you're ready to pull the trigger on your trade-in value near Seattle. Simply let us know and we'll pick up your trade-in when you're ready to purchase your new Chevrolet. We buy used cars and can't wait to find the trade-in value of your used car with our car appraisal team and blue book values used car price guide. Get your trade-in value appraised or sell your car at 6616 35th Ave NE, Marysville, WA 98271!